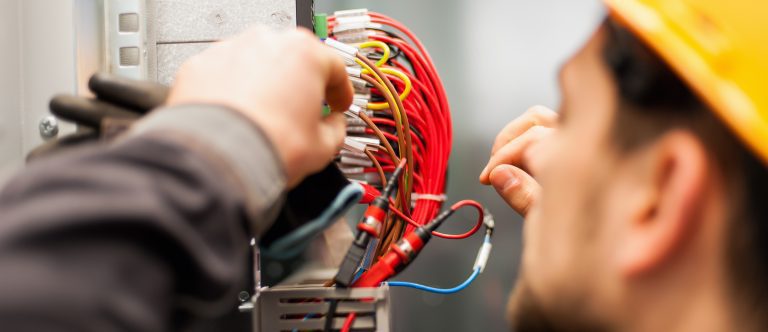 Fire alarm systems are a critical part of a building's life safety infrastructure. But a premium system doesn't have to cost you a premium price. IPS is an Edwards Elite Strategic Partner. Formerly known as EST, Edwards fire alarm systems come with a number of cost-savings:
-use smaller wire
-use a lower amount of wire
-use less expensive wire (no shielded wire required)
-use fewer power supplies
-devices do not require addressing
These induvial measures all add up to a larger savings, and that is labor. Less wire, less terminations, and fewer devices to install and address means less labor time needed in a job. This brings savings not only to electrical contractors, but ultimately an end-user as well.
Electricians have the same issue facing many of us in the construction space: a lack of skilled, qualified personnel to perform the work. Ease some of the burden by incorporating an Edwards system into your next fire alarm project.
If you are interested in learning more, contact us today and we will walk you through an example cost analysis to show you just how much you can save with IPS and Edwards.
To learn more about Edwards fire alarm systems, click here.