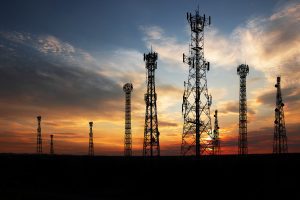 Cellular network changes are being made in the next year that will affect some monitoring accounts utilizing a cellular dialer. Older network technology is sunsetting in 2022. This affects alarm panels using a cellar dialer on the following networks:
AT&T 3G Network – Discontinued as of February 22, 2022
Verizon 3G CDMA Network – Discontinued as of December 31, 2022
After these dates, these networks will be unavailable and any alarm panels utilizing them will not be able to communicate with the central station, thus not alerting you to any emergency situations or trouble signals with your alarm system. This change affects both fire alarm and intrusion panels using the AT&T 3G or Verizon 3G CMDA networks, regardless of the company providing the monitoring service.
To keep an open line of communication between your system and the monitoring station, any panels using these older networks must have an upgraded dialer installed. IPS has a variety of options to bring your system up to current networks standards. If you need more information or want to explore your options, please do not hesitate to contact us.
More information on the planned network sunsets can be found at the below links.