What is an emergency?
A serious, unexpected, and often dangerous situation requiring immediate action.
Planning for many different emergencies – weather, mechanical, active shooter, etc. – is key to a successful response. When setting up your plan for each emergency, ask yourself…
Who do I contact about the situation?
How will I contact them?
What do I say?
Increased Efficiencies with Technology
Technology has enhanced emergency response capabilities. Pre-recorded notifications with the proper terminology reduce errors that could be caused by a natural human response to a stressful event. New emergency notification systems enable situation dependent messages to be routed with the appropriate urgency to the correct responders using a variety of delivery methods. The faster the notification, the faster the response, and the greater likelihood of successfully handling the situation or resolving the crisis. 
IPS has partnered with Response Technologies to bring you the latest in campus-wide emergency notification solutions that contact the proper personnel in any type of emergency, such as: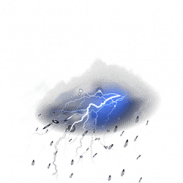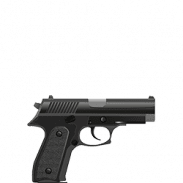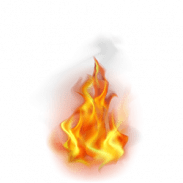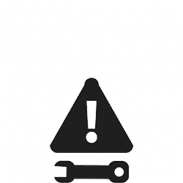 Notify the Right People for Each Situation
With the solutions from Response Technologies, you can notify first responders and staff members with the critical information they need, in the format they want, all within seconds of sensor activation. Various types of sensors can be deployed using Response Technologies' Centurion Elite® system. Automated devices such as heat detectors, motion sensors, water level devices, and carbon monoxide detectors can be installed in places that might not always have staff present and alert you to any change in situation. Other devices, such as panic/duress buttons, can be activated manually, triggering a response.
Transmit Signals in Seconds
The fastest notification in the industry is accomplished by using radio waves to transmit signals. The figure below illustrates the speed at which a panic button signal is transmitted to a first responder.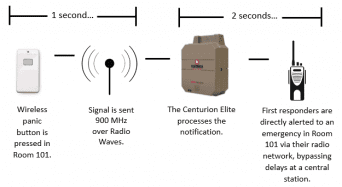 Notification Outputs for Any Audience
The Centurion Elite® can be set to notify responders of an emergency over radio, phone, email, text, message boards, PA systems, and other various communication outputs.

Being prepared for various emergency situations in the first step to protecting where you live, where you work, and where you play. We work with the best suppliers and technicians in the industry, so opting for an emergency notification system from Integrated Protection Services means you'll receive a system that not only functions correctly and dependably but is also backed by a superior level of customer service. Contact us today for more information about getting one of our solutions installed in your facility, and you'll always have peace of mind.